BJC 1988 London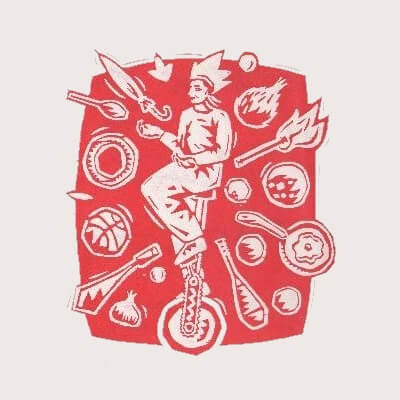 In 1987 British jugglers held a meeting at the European Juggling Convention in Saintes, France and decided that there should be an annual national convention in the UK for jugglers to meet and share ideas. Max Oddball, Susi Oddball and Charlie Holland were already organising a festival in London that followed on from the Covent Garden Juggling Festival that ran up until 1987. It was decided that this would become the first British Juggling Convention.
Photos courtesy of Kaskade and Kevin Fletcher.
Did you go to the first BJC? What can you remember about it? Do you have any photos from the event? Help us improve this page.