BJC 2014 Darton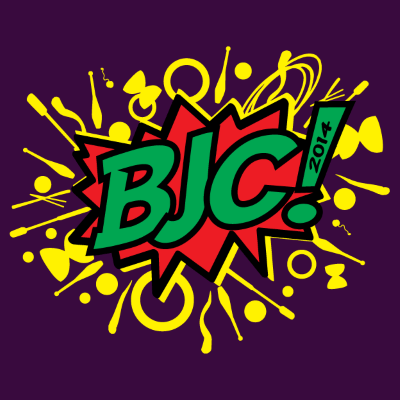 In 2014 we visited Darton College in Barnsley for a superhero themed festival.
BJC 2014 hosted the first BJC Fight Night Combat Tournament. 32 players participated in the qualification rounds with 12 going through to the knockout stages held in the main atrium. The tournament was won by Iver Tronstad from Norway after a hard fought final against Dave Leahy.
One of the many highlights of the festival was Les, the site care taker who joined in the late night Renegade shows serenading us all with some of Frank Sinatra's greatest hits.