BJC 2016 Perth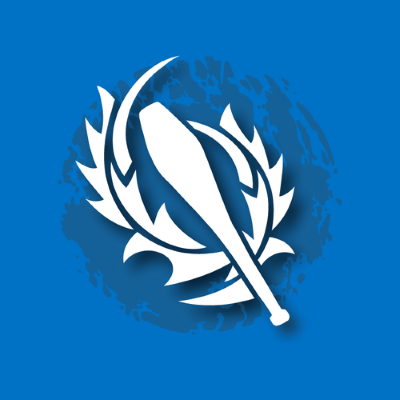 In 2016 Perth & Kinross Council and the team at Bell's Sports Centre, welcomed the British Juggling Convention back to Perth for a second time. Approximately 450 jugglers from all over the world attended the convention.
Attendees organised their own night of Ceilidh dancing expertly called by the main organiser of BJC 2005 Graham Benson while quenching their thirst on local ales from MòR Brewing Ltd. Jugglers took part in the Perth Park Run and entertained the locals with a parade through the town led by the Perth and District Pipe Band followed by the spectacle of the jugglers' games in the town centre.
The gala show was held at Perth Concert Hall. BJC 2016 commissioned Edinburgh based performance troupe Circus Alba to produce a new act which premiered in the show. It also featured internationally acclaimed diabolo master & Scottish hero, Donald Grant. The headliner for the evening was Matthew Tiffany showing just how far he has come from one of his earliest performances at the first BYJotY competition also held in Perth, 2005.